Los Angeles Event and Wedding Planner
Here at 3 Little Birds Event Planning, we believe that planning the wedding or event of your dreams should feel like falling in love. Joyful and effortless. 
See our event packages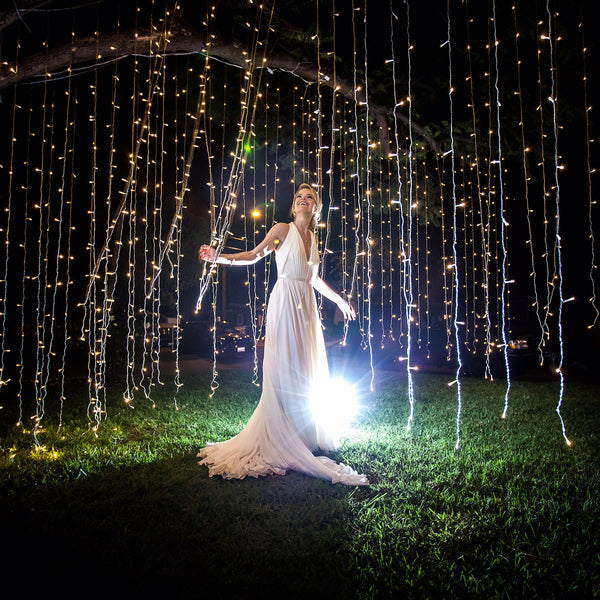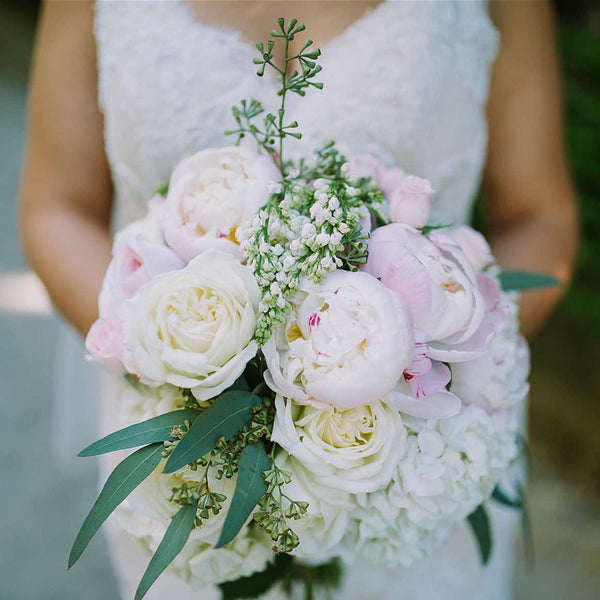 You dream it, we create it!
We specialize in full event and wedding planning services, month-of services, day-of coordination, creative concepts, event design and offer a full line of rental inventory. Schedule a consultation to customize something special to fit your needs.
See our rental inventory
What people are saying
I instantly fell in love with the way Jessica and Dustin communicated and worked with me and my fiancé! We hired them as day-of wedding planners and got an initial meet and greet, timeline meeting, wedding rehearsal the day-of.

Here's what makes them 5 stars. Dustin is an absolute gem and has the creative view to help pull the wedding day together. He used bridesmaid bouquets as extra decor, reused ceremony flowers for the reception and helped with every detail including me asking him to move some things around when they didn't look exactly how I pictured them. He checked in throughout the night and was amazing! Jessica is everything you could ever want in a wedding planner and she is absolutely wonderful. Organized. Thorough. Great communication. But honestly, the entire wedding day and night she kept asking me and my husband if needed anything. She bustled my dress for me, brought us appetizers and drinks and honestly made me feel like a princess. I had no worries the entire night!

Nicole C. of Burbank, CA
3 Little Birds worked SO hard for us! They were always available, organized and professional.

They set up the ENTIRE event from tables to hanging lights, orchestrated everything without a hitch, paid our vendors and made sure the venue was left spotless so that we could get our deposit back. Which we did. We didn't have to worry about A THING. They took care of everything, so we could enjoy the whole day!

They're such a strong team. I totally recommend them.

Roxana O. Park of La Brea, CA
AMAZING! I don't even have enough words to describe how impressed and phenomenal Dustin and Jessica were at our wedding. They blew it out of the water and took our ideas to a whole new level. Jessica treated all our family members and guests with such grace and gentleness while still being assertive and effective in getting people to where they needed to be on time. There was NO detail that we had to worry about on the day of. Like SERIOUSLY nothing. We were so relaxed thanks to her and Dustin.

If you are considering who to hire for your wedding, look no further. Seriously, snatch this wonderful couple up for your wedding and you will never regret your decision. Thank you for making our wedding day the best day of our lives and going WAY above and beyond the call of duty to make everything beautiful, magical, and special for my wife and I.

Danit R. of Los Angeles, CA